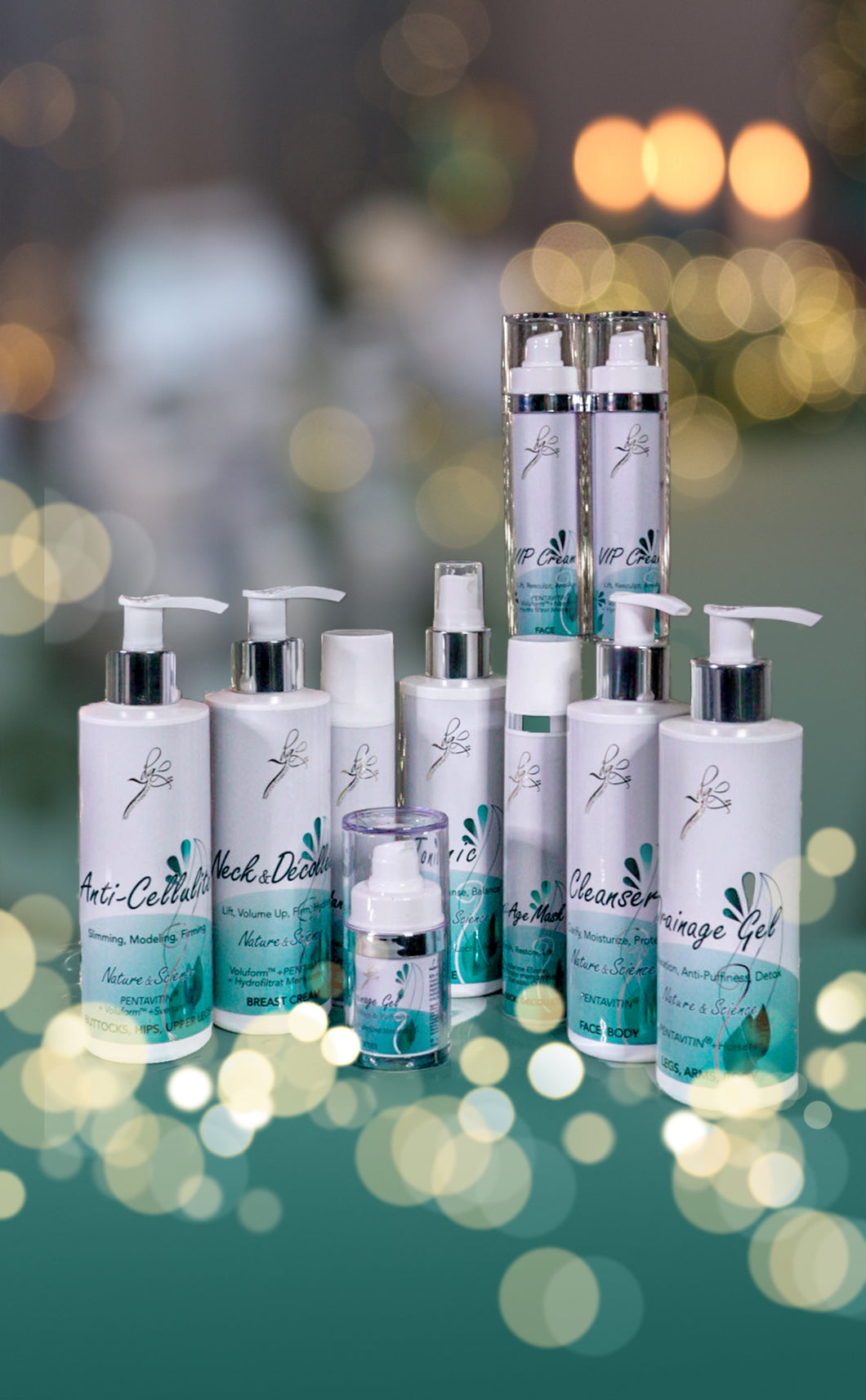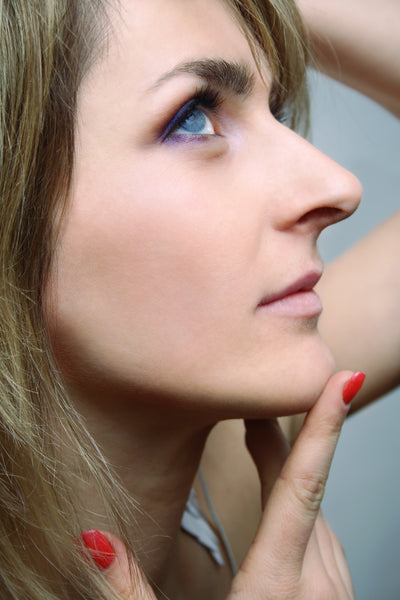 It's Your Story
"Nature gives you the face you have at twenty. Life shapes the face you have at thirty. But at fifty you get the face you deserve." ― Coco Chanel
There are millions of products in the market today. Attractive packaging, famous brand, effective selling techniques or big marketing budget -  it's up to you what you choose.
Being an empath I care about YOU and being truthful to myself. That's been a long journey, but finally we were able to create a product line with active ingredients that bring SCIENCE & NATURE together.
Enjoy YOUR RESULTS by applying our carefully formulated gels & creams extracted from nature. No matter whether you prefer hydrating, protection, lymphatic drainage, or slimming - you will be pleasantly surprised, even if you are cosmetic professional.
Please visit my Blog on Free Beauty Tips and  Face Fitness videos that will help you STAY BEAUTIFUL naturally.
Testimonials
Ja gribas savlaicīgi sagatavoties pavasarim, tad šis ir īstais brīdis iegādāties un izmēģināt Aleksandras radītos produktus. Tie ir patiesas cieņas, sievišķīgas pateicības un apbrīnas vērti!

Dagnija Sidraba
Это супер косметика (как раз для мам:)). В составе только натуральные ингредиенты. А самое главное - это производится в нашей стране!

Каte Mih
My hands get so dry from work. I use your creams every single day without fail. They are sooooo good x...Not oily. Dry instantly. Smell great. I will be happy with some Birthday cream Haha x

Mason Brent Collins
Благодаря фитнесу для лица и отличным продуктам от 7day.lv - у меня хорошее лицо!

Valentina Rublevska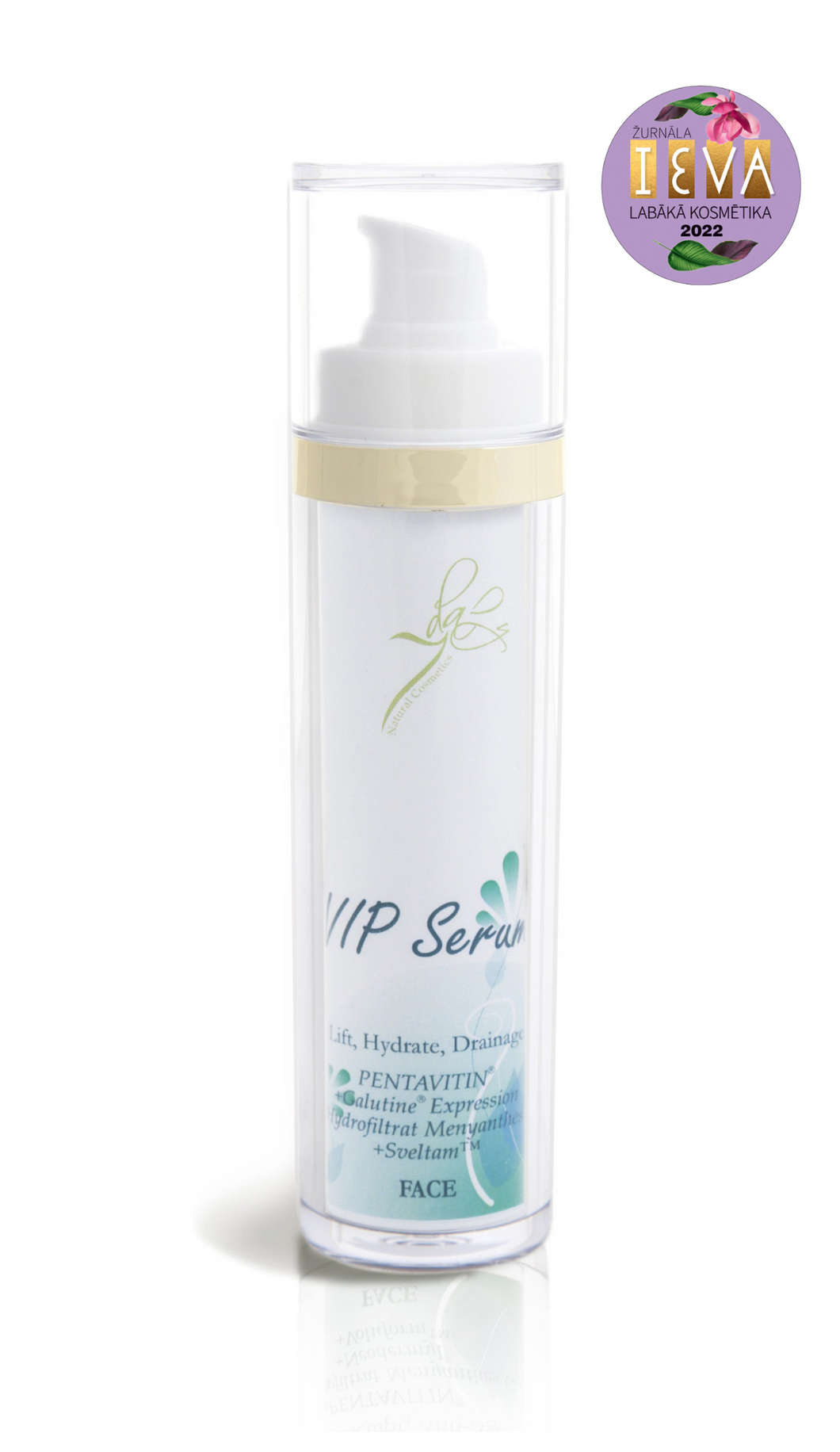 SIA ''7 Day'' 14.03.2022 noslēdza līgumu Nr. SKV-L-2022/129 ar LIAA par atbalsta saņemšanu pasākuma "Starptautiskās konkurētspējas veicināšana" ietvaros, ko līdzfinansē Eiropas Reģionālās attīstības fonds.